About Us
Convincing concepts and high-quality technology for your success
Benefit from our many years of engineering experience in the areas of fluid and sealing technology as well as electrotechnical transmission technology. Cosmau offers reliable products of ultimate quality, continuous innovation and tailor-made solutions. From development and production to sales – all from a single source.
OUR HISTORY
Cosmau Company was formed in 2005 manufacturing electrical-mechanical components for use in automation industry and start to focus on slip ring after two years. Over the last ten years Cosmau has grown to a leading supplier of the world, and developed a reputation for providing high quality slip ring systems and rotary joints for the world companies.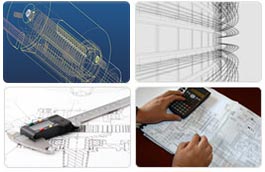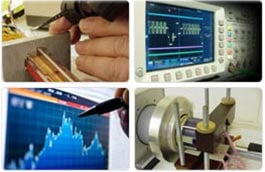 OUR CAPACITY
With its commitments to quality and innovation, Cosmau is continually pushing the limits of technical feasibility, a great deal of investment to ensure the market leadership in the development and production of slip rings, which are used in every sector of industry and electromechanical engineering. In the last ten years, Cosmau produced more than 50 inventions, and filed many more patent applications.
AN EYE TO THE FUTURE
Ecology, economy and social responsibility are fundamental to the way we operate, so we continually developed innovative products and solutions, and develop our employees, committed to a fair and socially responsible business model.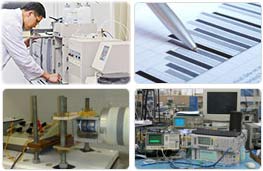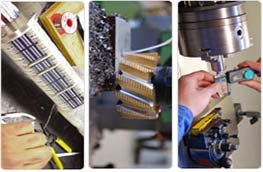 QUALITY MANAGEMENT
Our quality assurance system, our continuous quality planning as well as our process integrated functional tests guarantee an ongoing fulfillment of your quality requirements. We take responsibility for increasing sustainable your company's progress and success.